Walmart QuickBooks integration

for accurate bookkeeping
Automatically integrate Walmart settlement data with QuickBooks Online
Get summaries of your sales, fees, taxes, and more by settlement period
Have confidence that your Walmart numbers in QuickBooks are right
See pricing plans
THE #1 CHOICE SINCE 2014
Trusted by thousands of sellers, accountants, and bookkeepers
WALMART ACCOUNTING, WITHOUT THE HEADACHES
A2X transforms Walmart settlement data into organized summaries that make reconciliation in QuickBooks a breeze
TRUST YOUR WALMART NUMBERS
Accurate accounting, more data, better decisions
Walmart accounting in minutes, not hours
Get accurate, auto-categorized summaries of your Walmart sales, fees, taxes, and more into QuickBooks for reconciliation.
Make tax time less taxing with accurate books
Account for taxes collected on Walmart by assigning rules to every transaction type, taxable or non-taxable sales, and country.
Detailed Walmart financials, less guesswork
Keep track of your profit margins, COGS, and more with accurate financial statements in QuickBooks.
FEATURES BUILT FOR SCALE
Accounting for small, medium, and large Walmart sellers
Quick and easy A2X setup
Use recommended QuickBooks chart of accounts and Walmart transaction mappings based on accounting best practices.
Historical Walmart data access
Catch up on your Walmart bookkeeping in QuickBooks with A2X's historical data fetching capabilities.
COGS reporting in QuickBooks
Account for your COGS expense as the stock is sold rather than when it's purchased.
Expand into new channels and countries
From multi-channel to countries, currencies and more, account for every transaction as you grow.
TECHNOLOGY YOU CAN TRUST
Why Walmart sellers choose A2X
Accurate Walmart financials in QuickBooks
From processing millions of transactions every month to working with leading ecommerce accounting experts, A2X uses rich data and accounting best practices to provide you with detailed financials in QuickBooks.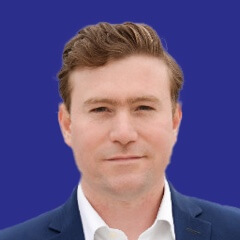 I was effectively flying blind, but I now have accurate financials to make better decisions.
Greg Pfundstein, Dubranchet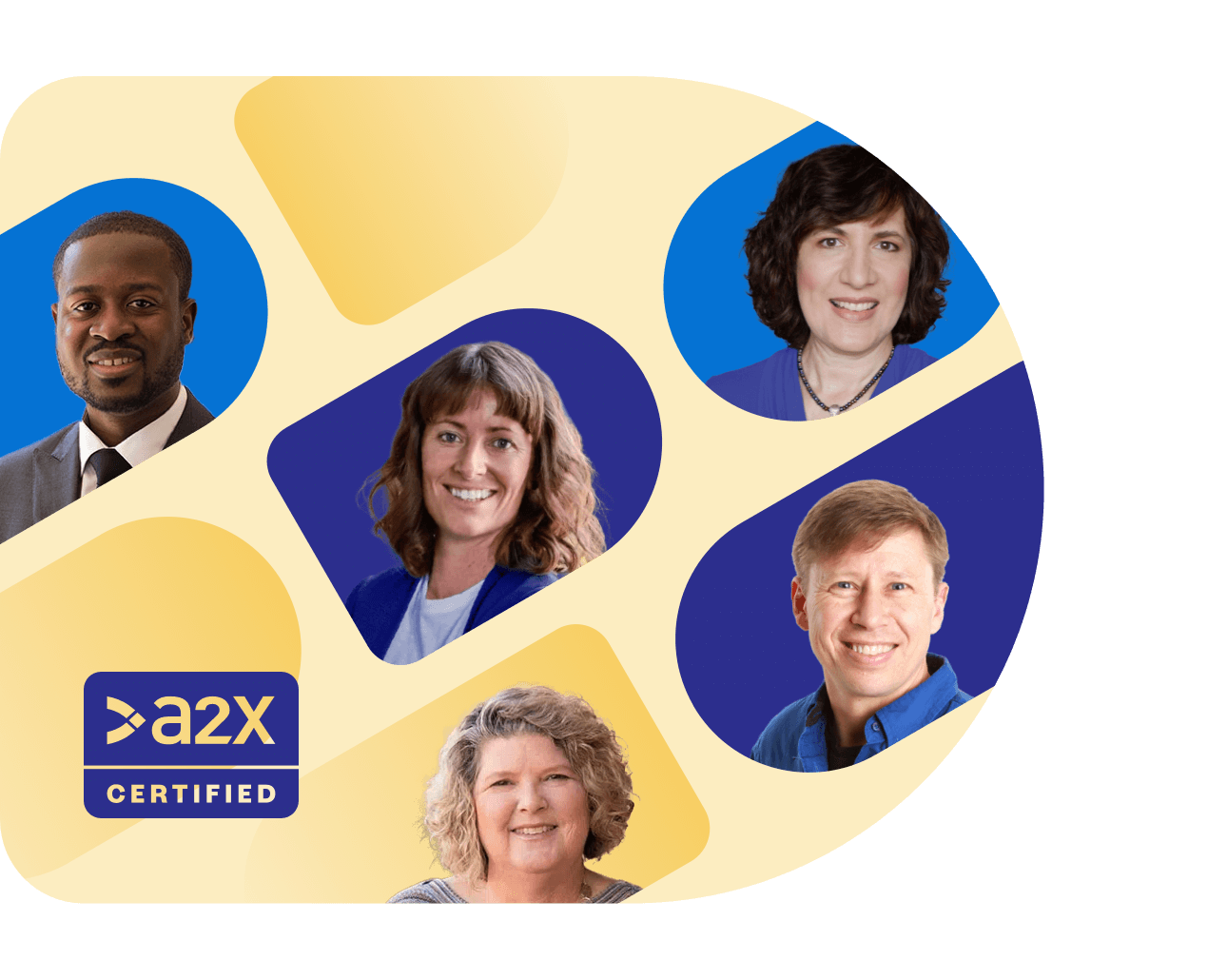 Connect with Walmart accounting and bookkeeping experts
Whether you need full service accounting, tax advice, or more – access the largest network of certified accountants and bookkeepers in the world. Find one that specializes in Walmart and QuickBooks on the A2X Directory.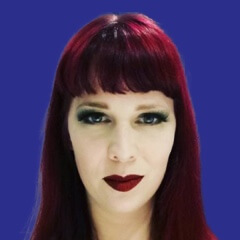 [With A2X and my accountant] I always know which parts of my business are profitable.
Kate Whitegroatt, Kate's Clothing
Global experience, local support
Need help? The A2X team is available in every time zone, has deep ecommerce accounting expertise, and can support you on your journey to accurate Walmart financials in QuickBooks.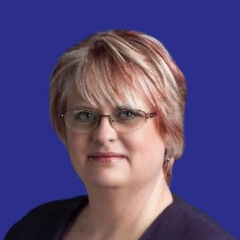 Support is amazing, fast, patient, dedicated, smart, and always listens to what accounting partners have to say.
Teresa Slack, Financly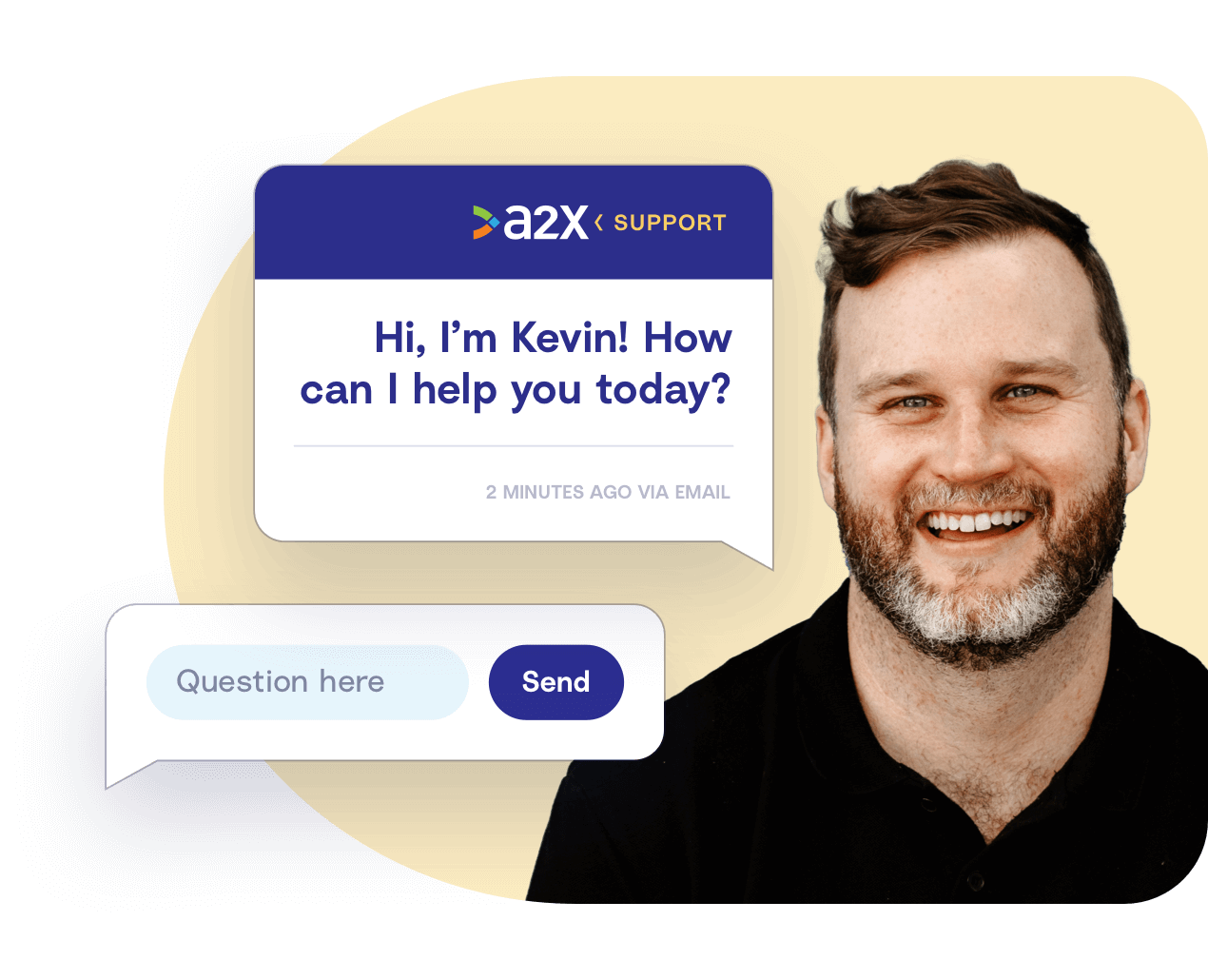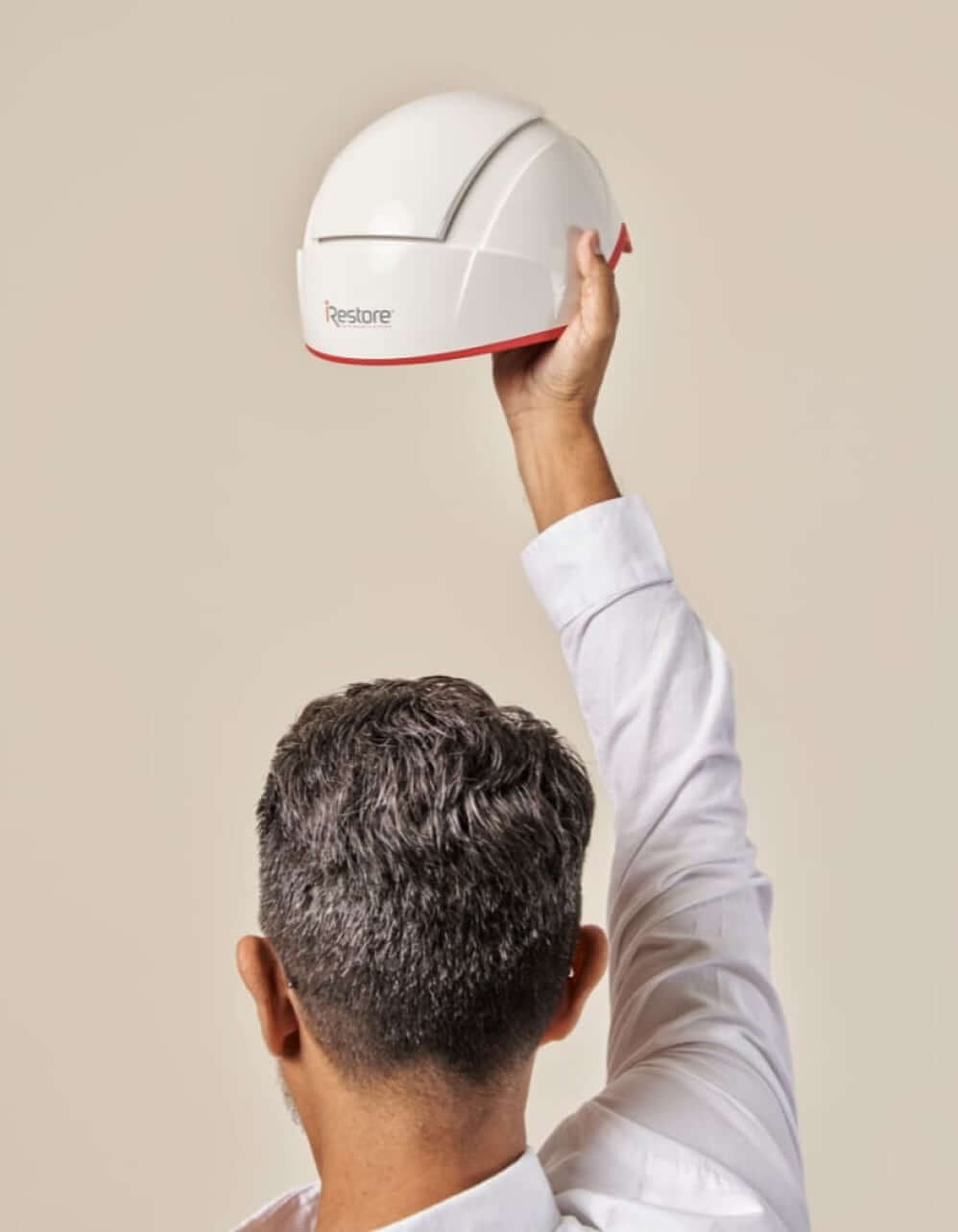 "We use A2X with our accounting and the process is seamless! A2X allows us to connect Shopify, Amazon, eBay and Walmart. Best application we've used for multiple storefronts."
Accounting, iRestore Hair Growth System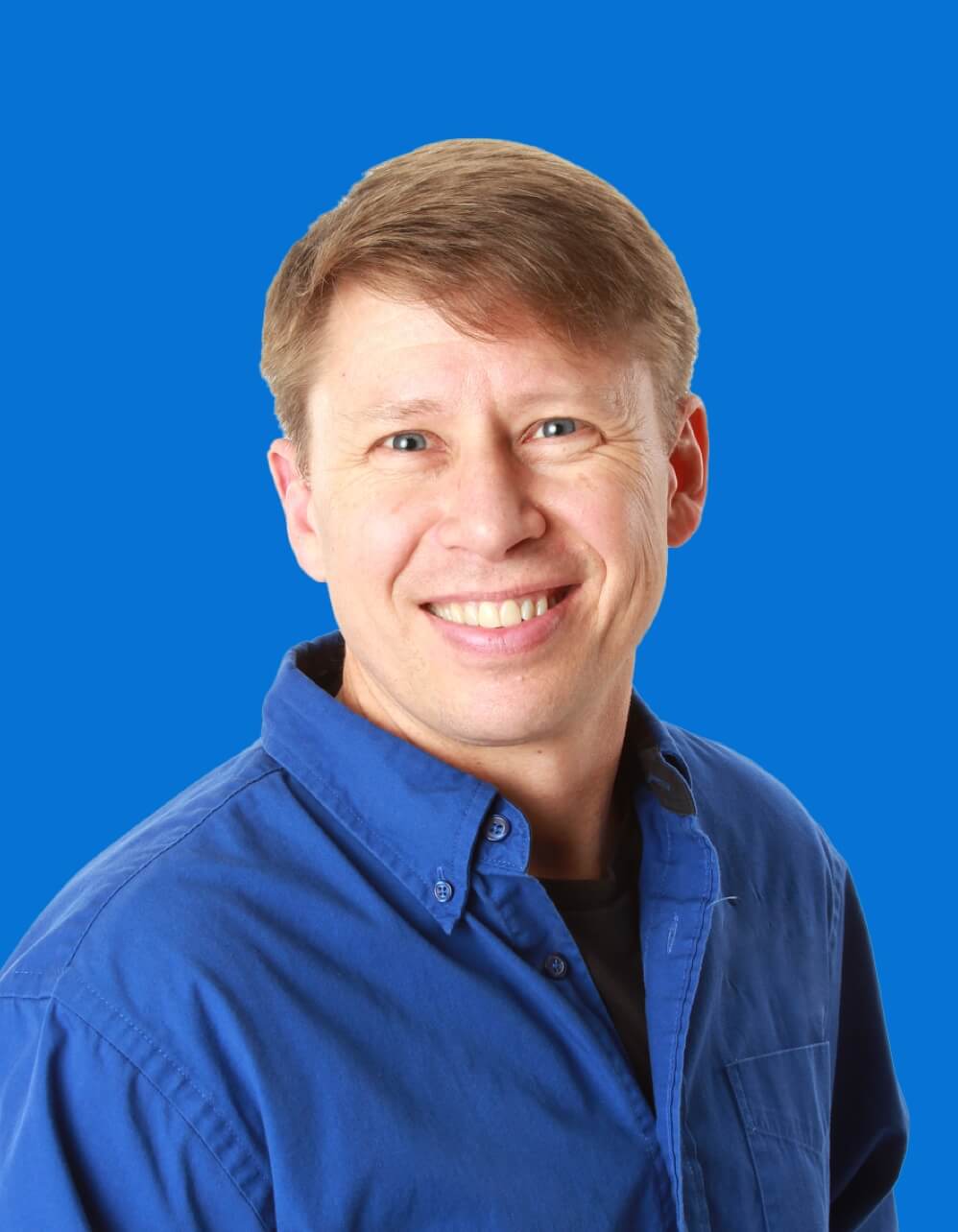 "A2X is the gold standard in ecommerce accounting. It allows us to provide more value and guidance to our 7 and 8 figure sellers."
Scott Scharf, Acuity, Powered by Catching Clouds
Previous
Next
FREQUENTLY ASKED QUESTIONS
Walmart and QuickBooks Online integration by A2X
A2X will create an entry every time you receive a settlement from Walmart, which is generally every two weeks, and post to QuickBooks Online (QBO).
All transactions that occurred on the Walmart Marketplace – sales, taxes, refunds, etc. – will be accounted for in the entry created by A2X and posted to QuickBooks Online (QBO).
Yes, if your marketplace has collected marketplace facilitator tax A2X will identify what tax has been collected and what tax has been submitted, so that you can ensure you're properly reporting your tax. These numbers will be debited and credited in your A2X entry so you have an accurate record of your MFT.
You can use A2X on Walmart US only.
A2X can create a COGS entry in QuickBooks Online (QBO). Simply upload your SKU costs and A2X will create a summarized, value-based entry, that will debit your inventory asset account and credit your COGS expense account for the value of the goods sold for that period.
Yes, many of our larger customers will use inventory management software alongside A2X. Although some inventory management software has the option to post to QuickBooks Online (QBO), their entry will not be as comprehensive or accurate as the A2X entry, due to timing, transaction types included, and data updates (refunds for example).
You can export the data from A2X into a raw file (such as a CSV) but to get the full benefit of A2X you should be using accounting software like QuickBooks Online (QBO).
Yes, A2X offers a useful custom export method for businesses using ERP systems. Please reach out to our sales team to hear more about this.
Yes, A2X partners with the world's leading ecommerce accountants and bookkeepers, many of which specialize in Walmart and QuickBooks Online (QBO). Find the right one for you on the A2X Directory.
ECOMMERCE INTEGRATIONS
Connect more sales channels with your QuickBooks account
See all integrations
GET STARTED WITH A2X
Walmart and QuickBooks Online integration
Transparent pricing
Find the right A2X plan for you based on your Walmart order volume and desired functionality.
Try before you buy
See it for yourself! Get your first 3 Wamart summaries into QuickBooks Online for easy reconciliation.