Browse our resources below to learn everything you need to know about ecommerce and accounting, and ecommerce accounting.
Latest Articles

This month, A2X joined the judging panel for an Earth Day edition of the pitch competition, ClearPitch. This article is a brief summary of the competition. Here's a recording of the event: What is ClearPitch? ClearPitch was created by ecommerce investors Clearco as a different kind of pitch competition. It's data-driven. Finalists are selected based on their online sales and marketing performance data. Then they pitch their business live to an expert panel of judges.
---

Throughout this blog, you'll notice mentions of our ecommerce bookkeeping checklist. It has everything you need to do all in one place.Download it for free and never forget a single step again. How profitable is your ecommerce business? If you're not sure how to answer that question, you need to look at your income statement. Don't have one? Then make one as soon as possible so you can confidently answer when the next person asks how your online venture is going!
---

"We will reject interesting opportunities rather than over-leverage our balance sheet." Warren Buffet. Balance sheets are one of the three key financial statements of a company. Without one, you could misunderstand your current financial situation and hurtle towards bankruptcy. All because your assets, liabilities, and equity are out of balance. The good news is that balance sheets are not too difficult to understand or prepare. We're going to show you how to make one so you don't have to turn down interesting business opportunities against Mr Buffett's advice.
---

We are delighted to announce that A2X has been awarded Xero's 2022 Industry-Specific App of the Year for the UK and EMEA region! This is the second time A2X has been recognized by our world-leading accounting software partner Xero in recent years, last winning the same title in 2018 for the Americas. Winners are judged on a range of criteria. These include innovation in solving customer pain points and boosting user productivity.
---
Level Up Your Ecommerce & Accounting Skills With Our Free Resources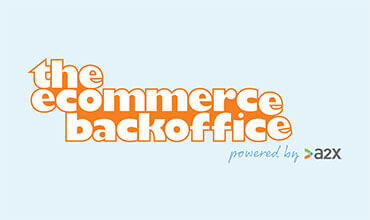 Join The Ecommerce Back Office
How would you like to join a Facebook community of ecommerce sellers to support each other in simplifying your operations?
More Information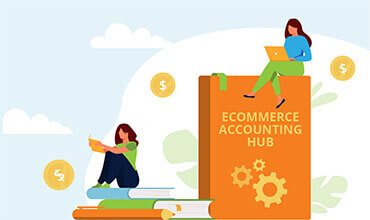 Ecommerce Accounting Hub
How would you like to join a Facebook community of ecommerce sellers to support each other in simplifying your operations?
Start Learning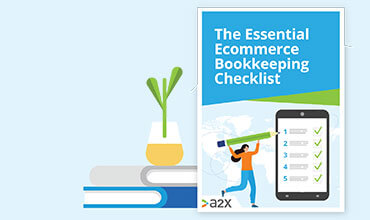 Get The Ecommerce Bookkeeping Checklist
Businesses that document their processes grow faster and make more profit. Download our free checklist to get all of the essential ecommerce bookkeeping processes you need every week, month, quarter, and year.
Download Now